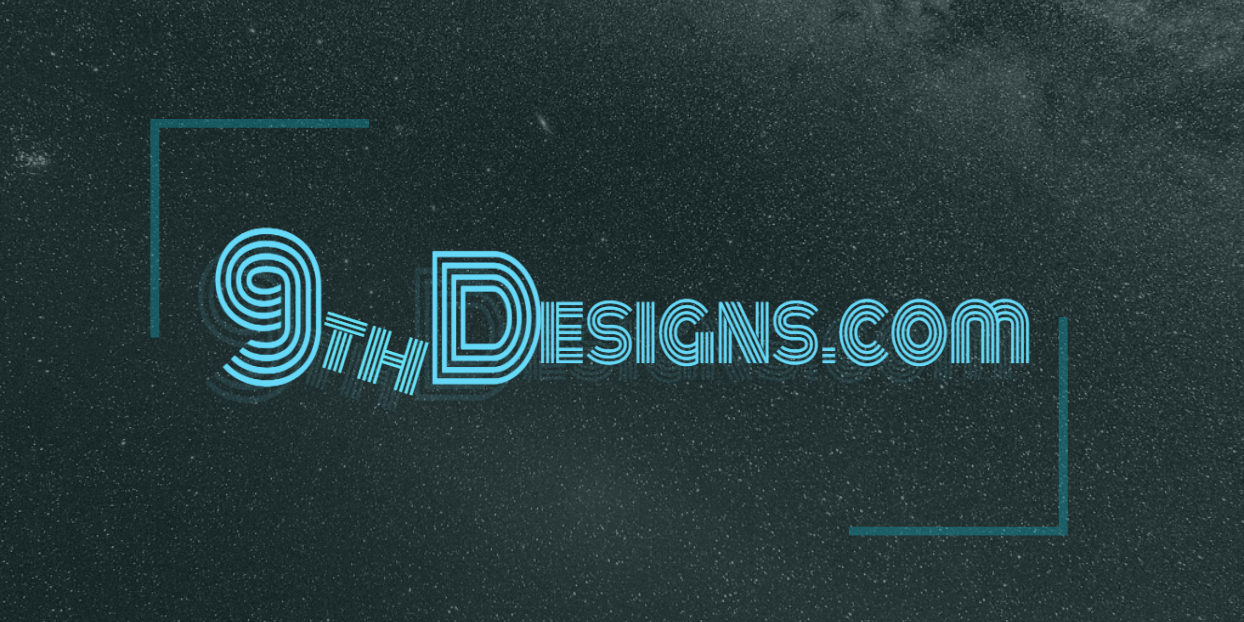 Product Support
Hub for 9th's product info & docs.

We decided to split up our documentation and product support from our corporate site. This was to ensure that we left the business jargon there, and provide a simplified hub to support our documentation and feature pages.

This site does contain some legal and pricing information, but you get the point.